Enhance landscape as an infrastructure for urban mobility
Landscape Metropolis is a strategic vision based on the principle of enhancing landscape as an infrastructure. This vision is feasible on territories through the optimisation of existing land-paths and water-ways.
Learn more
Landscape Experiences
the pilot project combines bike and boat routes
Open a new route by land and water, a boat ride on the waters of the Burana Canal, from Ferrara to Vigarano Pieve. Then, riding the bike to reach the Rambaldi Museum.
View project
Moving every day without private vehicles
Cycle tracks, waterways, roads, railway sections make up the infrastructural network of a landscape within which to move by exploiting innovative technologies for transport and optimising travel timings: bicycles, boats, electric buses, trains are the means to be rethought for frequent, comfortable and capillary
movements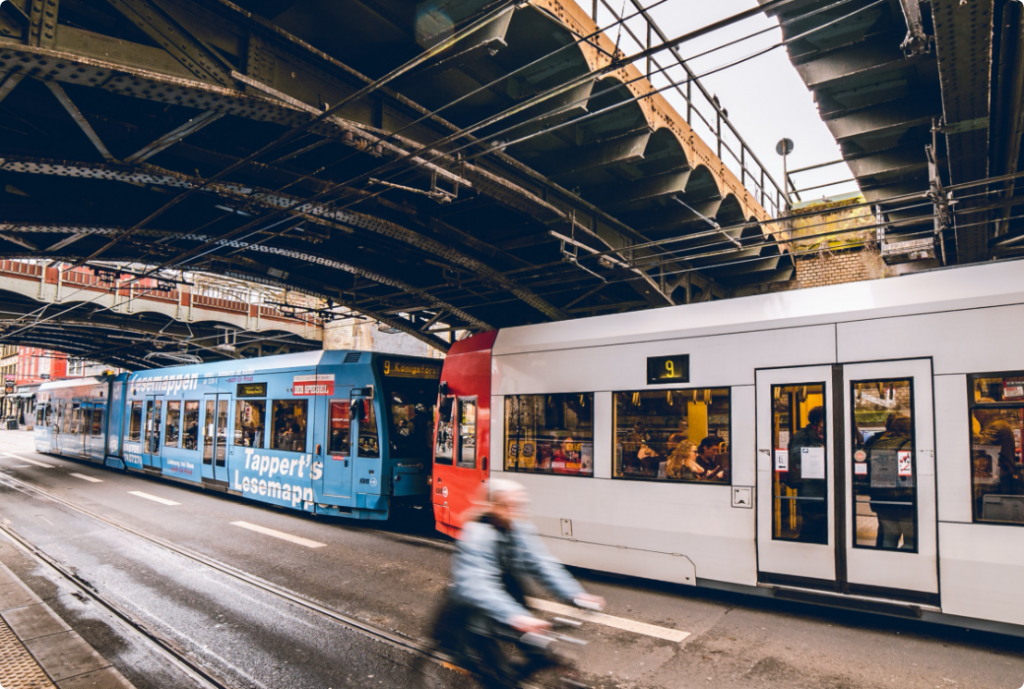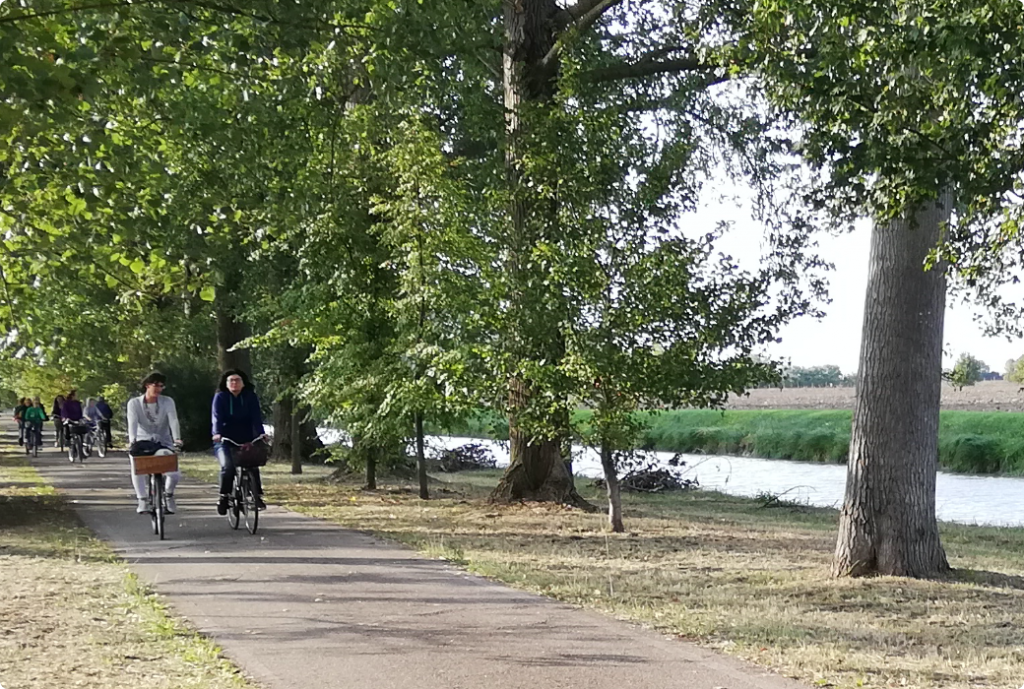 Positive social, economic and sustainable impact
The territorial policy of Landscape Metropolis constitutes an indispensable premise for a change of cultural paradigm: moving in a landscape-infrastructure means laying the foundations for a recovery of fragile areas, with different implications of scale: regeneration of places, enhancement of heritage, environmental defence, economic reboot and social inclusion are just some of the achievable scenarios.
Innovation with the territory for the territory
Landscape Metropolis works with municipalities, public authorities and public and private organisations, on projects focused on territorial regeneration, management of intermodal systems, potential markets of e-
bikes and new generation boats, and tourist variations of a system designed for citizens and development of new services and of private and community structures.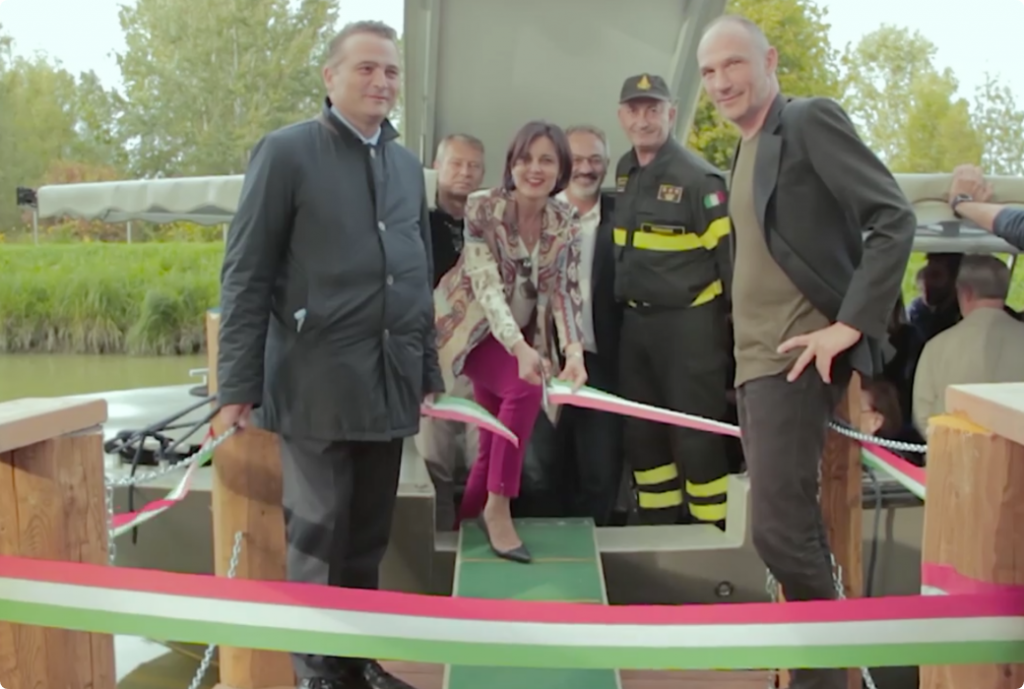 The strategic vision of Landscape Metropolis takes concrete form through a series of coherent and systemic actions. The pilot-projects can be of a physical character, as well as IT, communicative or participatory nature and are implemented within a framework of initiatives of regional, national and international relevance.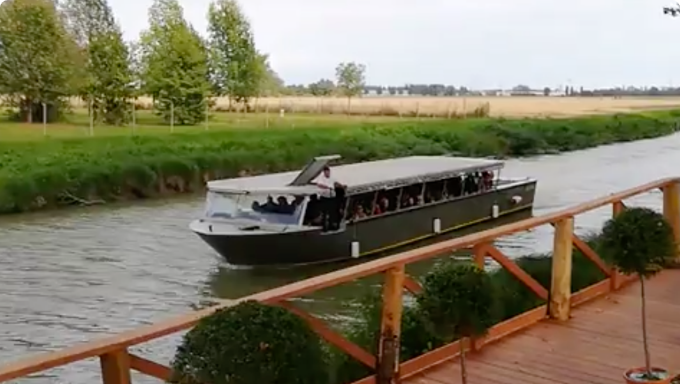 A new route that, through the Burana canal, connects the center of Ferrara to the new Vigarano Pieve landing, at the naturalistic oasis and the canoe club.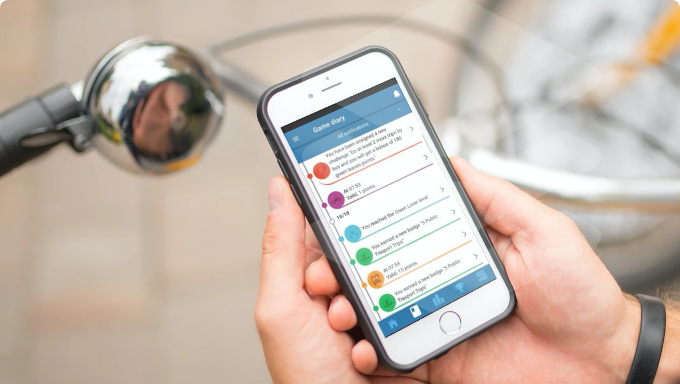 Play&GO, campagna di mobilità gamified
Players take advantage of a mobile app to track their sustainable travel and are rewarded with virtual points for the competition.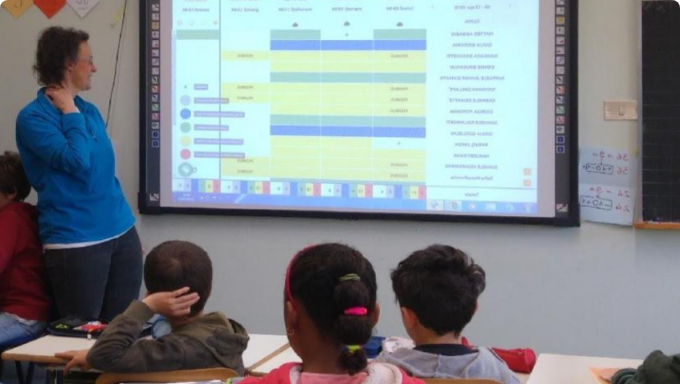 KidsGoGreen, mobilità nelle scuole giocando
A game involving school, children and families inside an adventure made up to discover the world and in the name of more sustainable mobility.
3 days, 900 passengers and 90 bikes transported
The three-day videostory of Landscape Experiences initiative in three minutes: journeys and paths between land and water, suggestions, testimonies, interventions.
Do you have an initiative or intervention that you would like to report to us?

In coherence and continuity with Landscape Metropolis activities, you can reveal a new initiative or suggest a useful intervention.
A network of partners for a sustainable mobility network
In parallel with the development and testing of the pilot-projects, it becomes necessary to direct people to the use of sustainable and advantageous mobility, through targeted campaigns of granular, creative, participatory and involving awareness (citizens, students), in line with successful experiences and existing interactive systems. Landscape Metropolis works for a strategic interaction with institutional planning through participatory methods, in order to pursue collective well-being, environmental safeguard and enhancement, economic recovery, tourism development on a territorial scale.