Pilot-projects that lead the way in applying the strategy
Through projects aimed at reorganizing the urban and territorial mobility network, we enhance landscape as an infrastructure with positive effects on environment, lifestyles, micro and macro-economies of scale.
The pilot-project experience
The results of the pilot-projects admitted to Landscape Metropolis experimentation, launched with the European Climate KIC project, with particular reference to intermodal mobility services and other public utilities falling within the themes of sustainable mobility, territorial regeneration, environmental
protection, Heritage enhancement, social cohesion.
At the moment, the main results of the experimentation are:
• demonstration of the effective technical / technological feasibility of enhancing landscape as a mobility infrastructure and as a social one
• the economic potential of the system, able to develop economies of scale through an active relationship between private stakeholders and institutions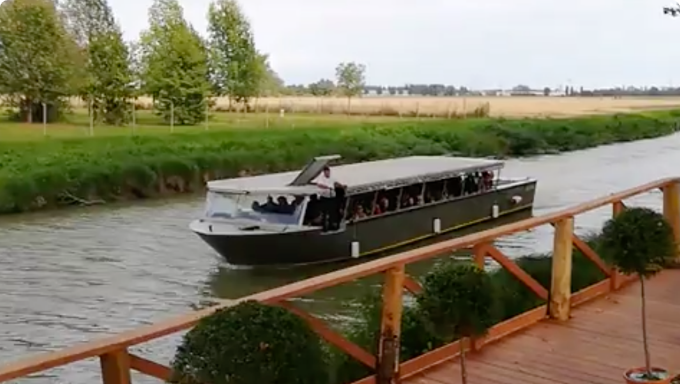 A new route that, through the Burana canal, connects the center of Ferrara to the new Vigarano Pieve landing, at the naturalistic oasis and the canoe club.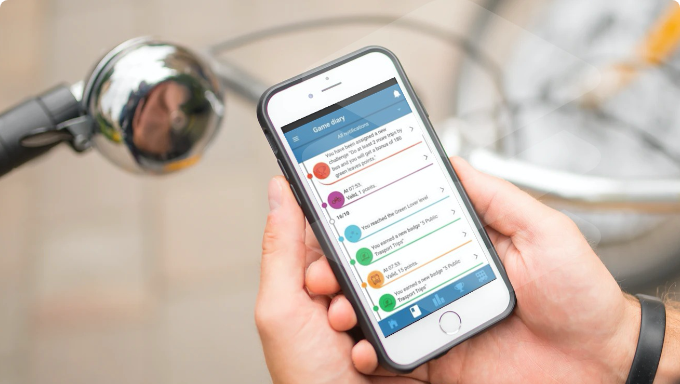 Play&GO, campagna di mobilità gamified
Players take advantage of a mobile app to track their sustainable travel and are rewarded with virtual points for the competition.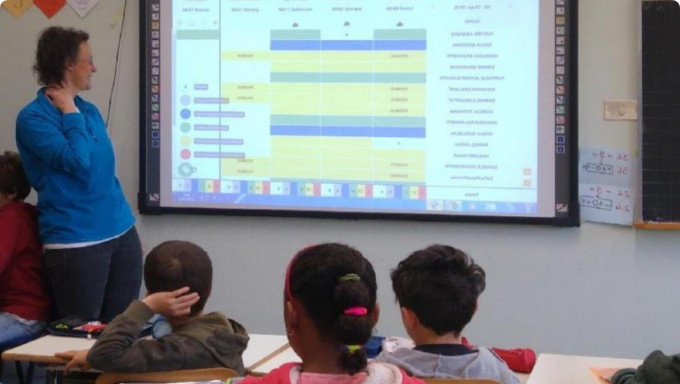 KidsGoGreen, mobilità nelle scuole giocando
A game involving school, children and families inside an adventure made up to discover the world and in the name of more sustainable mobility.
Do you have a project or intervention that you would like to report to us?

This section includes any realization and / or project external to the proposed strategic vision but potentially interacting with it.